Alt Prepping 2 – by Hamish MacPherson
Since my previous blog post about Alt Prepping – my proposal for a different kind of dance exchange – three things have happened to throw light onto what this might be.
The first is that we had the first session of Alt Prepping at Open School East where we arranged the space, talked, had lunch, showed books we were reading and danced a little.
While we were talking, Mary mentioned Open Space Technology which is something  I was aware of but haven't had direct experience of.
Basically it's a format for meetings where the participants create the agenda within the event. It's often used in a business context but is possibly best know in an art context through Devoted and Disgruntled events about the future of theatre. But also last summer Rob Vesty and Antonio de la Fe organised an Open Space Technology event at Chisenhale about What skills are required of the dancer and poet to produce poetry and dance in performance?
Although Alt Prepping isn't using Open Space Technology and is not primarily about discussion, I do want participants to generate their own agenda it offers a helpful reference point that other people will be aware of already. And maybe the sessions could be a bit more structured than I was originally thinking.
The second thing is that Charlie Ashwell wrote a great post (her blog is definitely worth following) titled about  'Basic Income, desire and dance training'. In it she writes some really interesting things about about dance training:
"A radical approach to the future of dance would not be about rejecting or throwing out entire techniques or manifestos. In that a dance class is something that we do together, any instance of this coming together already holds the potential to create a new politics of dancing. We need to add to that, however, the question of how dance training might refuse to accept neoliberal capitalist conditions/ limitations and thereby transform them. Dance training is not just about individual preference, canny business strategy, survival technique, self-improvement or most-relevant skill acquisition. Training is always also collective, creative, political and choreographic. And we must make it so.
As dance artists, we both produce and reproduce the contexts in which we work. Exactly who has the knowledge and authority (as well as incentive, perhaps!) to teach and what form that knowledge takes is becoming dismantled and put together in new ways. Now, potentially: everyone a teacher, everyone a student. In light of this unavoidable merging and expansion of teaching and studying, training and choreography, work and life, what kind of dancing do we want to do together? "
Her words are some kind of reminder that I think of Alt Prepping as being at its heart a way to create ways of dancing. I think I've also been inspired by things like immigrants and animal's Unprofessional Class, Antonio de la Fe's Openlab and Shared Practice with Anne-Gaelle Thiriot, Tania Soubry, Fernanda Munoz-Newsome and Laura Doehler. Although maybe I've been mostly focussed on the recontextualisng of dance (as something social and political) and not given enough thought to what kind of structures I wish I was actually dancing within. I miss dancing and I am trying to find places where we can take turns to stimulate and provoke each other and let our specific interest sit alongside and overlap.
The final thing is that I found an article about Lisa Bedford 'The Survival Mom' who writes about prepping from a female, family perspective, distinct from the traditional militaristic approach of many male preppers. For example describing a survival kit:
"A travel Bible, a duct tape wallet, aluminum foil, a pink loofah. 'Part of this kit is from this woman who wanted to develop a kit specifically for women,' Bedford pipes in. 'She went through so many products to find the best ones, and ones suited to the size of women's hands, but she also has this quirky idea: She wanted something in the pack that was brightly colored, because all the emergency stuff is gray or camo, and she said, you know, you're out and you're stranded with your kids, but you can pull out this little pink loofah and give your kids a sponge bath, and it'll just feel, well, like something."
But she also seems to focus on skills, like sewing and engine work, as things to exchange and engender cooperation rather than on things to barter. She balks at how other so-called Christian preppers gleefully anticipate a time where they kill other people to protect the resources they have amassed. Instead she gives time to think about the elderly, children and people with disabilities.
"What do you do when you're well-prepared, but you see the neighbor kids out there and they're scrounging through trash? In some scenarios, I think it's actually the moral dilemmas that'll eventually become more emotionally draining than 'What are we going to eat tonight?'"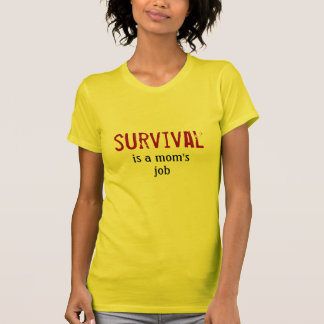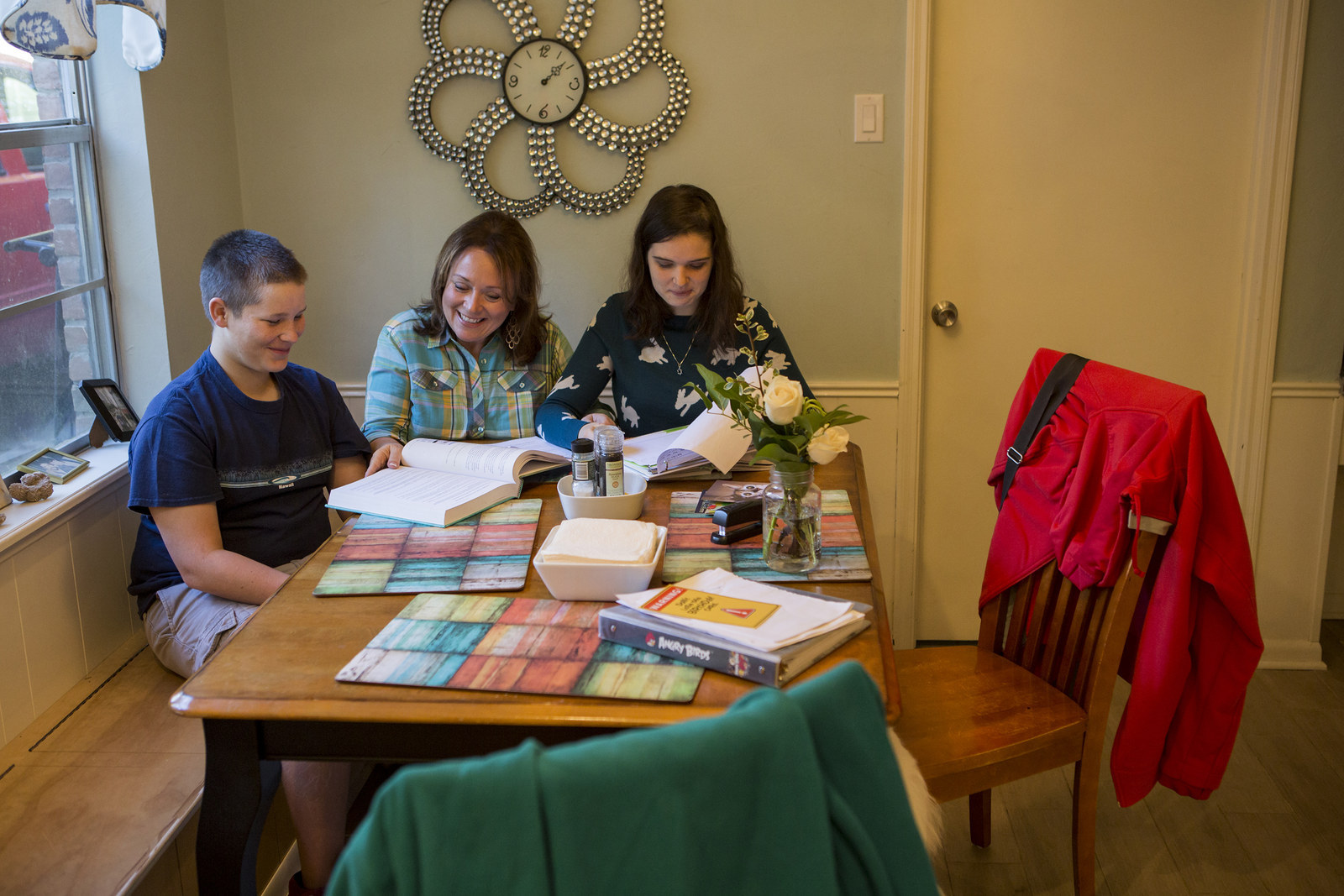 I wonder though what Lisa Bedford would make of dancing. Not much I reckon. On her website she makes the point that "prepping isn't a hobby but a lifestyle" so that "Vacations aren't always centered on fine food and dancing but getting outside and seeing Mother Nature in all her splendor, learning some fun wilderness and camping skills, and even checking out possible evacuation routes." Maybe she's got a point but maybe dance is something that flows through all these other skills – physically, emotionally, intellectually. It's the grease.
But I'm not sure yet how literally I am taking prepping as an idea. Maybe I don't need to know yet.
And then I think I think of the book people in Ray Bradbury's Farenheit 451. Perhaps there is room for some cultural survivalists after all.
The next Alt Prepping session is 16 March 11am-5pom at Open School East.